Professional Loan Real Estate Agent Team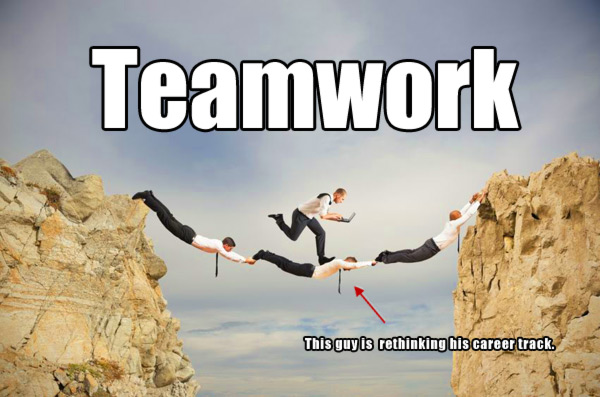 Legend Real Estate & Finance Team


Currently,

Legend Real Estate & Finance

has total 70 real estate agents, broker or broker associates. Our team is growing rapidly!



Corporation Header Quarter:


3375 Scott Blvd, Suite 306, Santa Clara, CA 95054
Office Phone: 408 637 4737



Fremont Branch:


2090 Warm Spring Ct., Suite 156, Fremont, CA 94539
Office Phone: 510 646 3886

Sunnyvale Branch:
1133 Sonora Ct., Sunnyvale, CA 94086

Los Angeles Branch:
133 E.Huntington Dr. Arcadia, CA 91006
Office Phone: 626 566 7784

Email: support@legendrf.com


Officers & Agents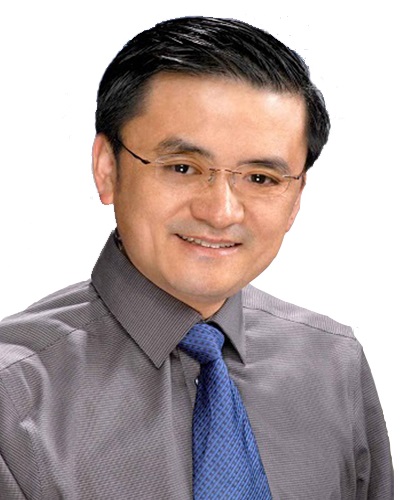 Jerry Li
Broker/Realtor/LMO BRE# 01741252 NMLS#344628 Tel: (408)915-9235
Jerry has worked in Real Estate industry nearly 10 years. Jerry's ambition is not to make himself a "superstar", but make a "legendary team"! Through intensive and comprehensive training program, Jerry wants to make all the agents in the team to be super stars!
Annie Nin
Realtor, CalBRE# 01941259
Luxury property specialist
Annin is our Luxury property specialist, good at luxury property transaction. She is very familiar with Los Altos Hill, Los Altos, Palo Alto, Los Gatos, Saratoga and sorounding area.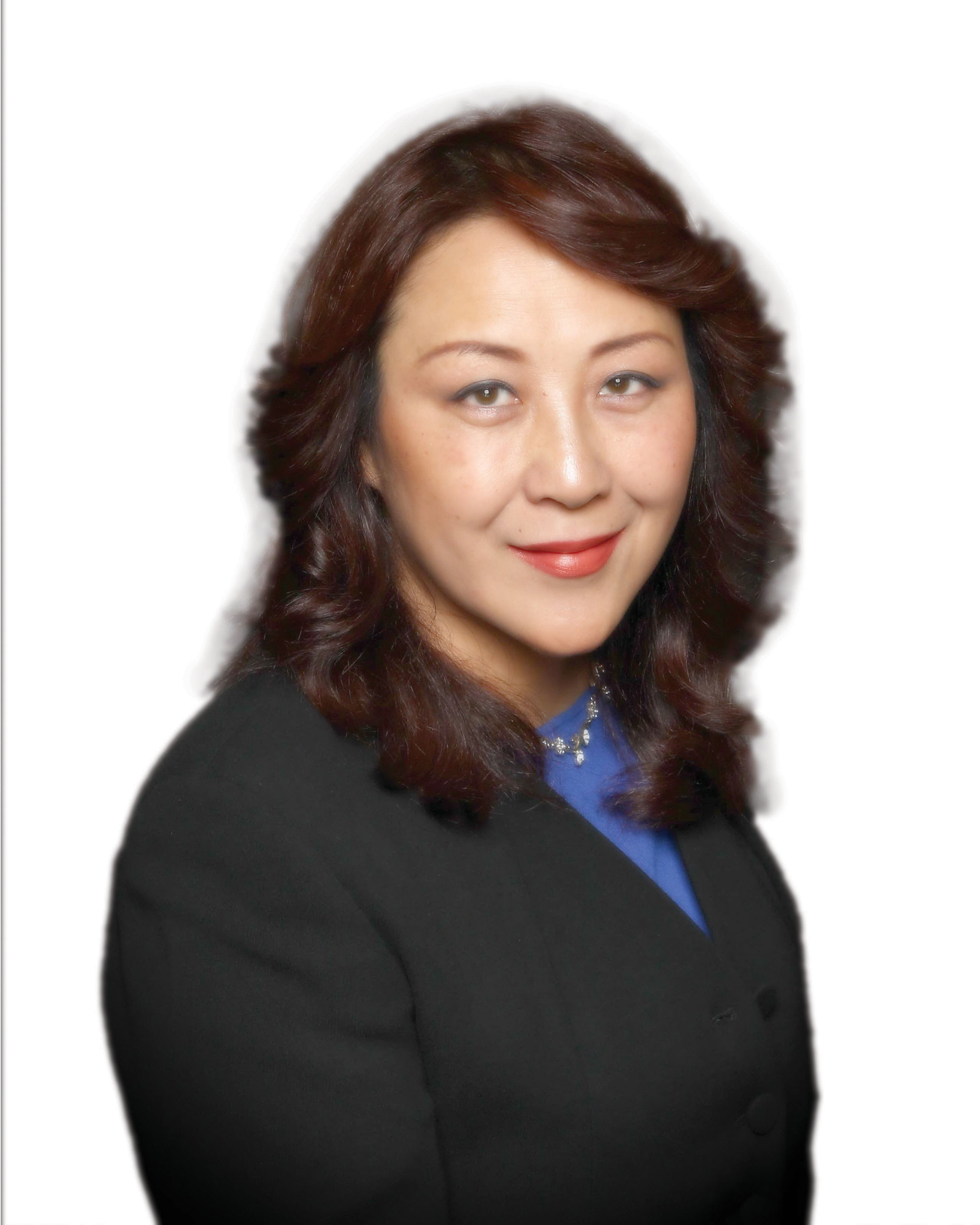 Peggy Chen
Realtor, CalBRE#01900558
Peggy has been in real estate business since 1990. She worked in Los Angles for many years, she is also good at commercial property

Alex Jon

Senior Agent/Realtor
Alex is a scholar, graduated from Prestigous Taiwan University, he brings the accurancy of an engineer to us, making sure that all of our transaction run smoothly.
Michael Li
Graphic Designer /Home staging co-ordinator
Graduated from top art college from China, Michael has great talent in graphic design and interior design. Michael designed our company sign, and also helped design our advertisement banner. His great sense of art deliver a great home staging effect

Thomas Cai

Agent
Thomas has lived in the West San Jose area for long time and is very familiar with West San Jose and Cupertino area.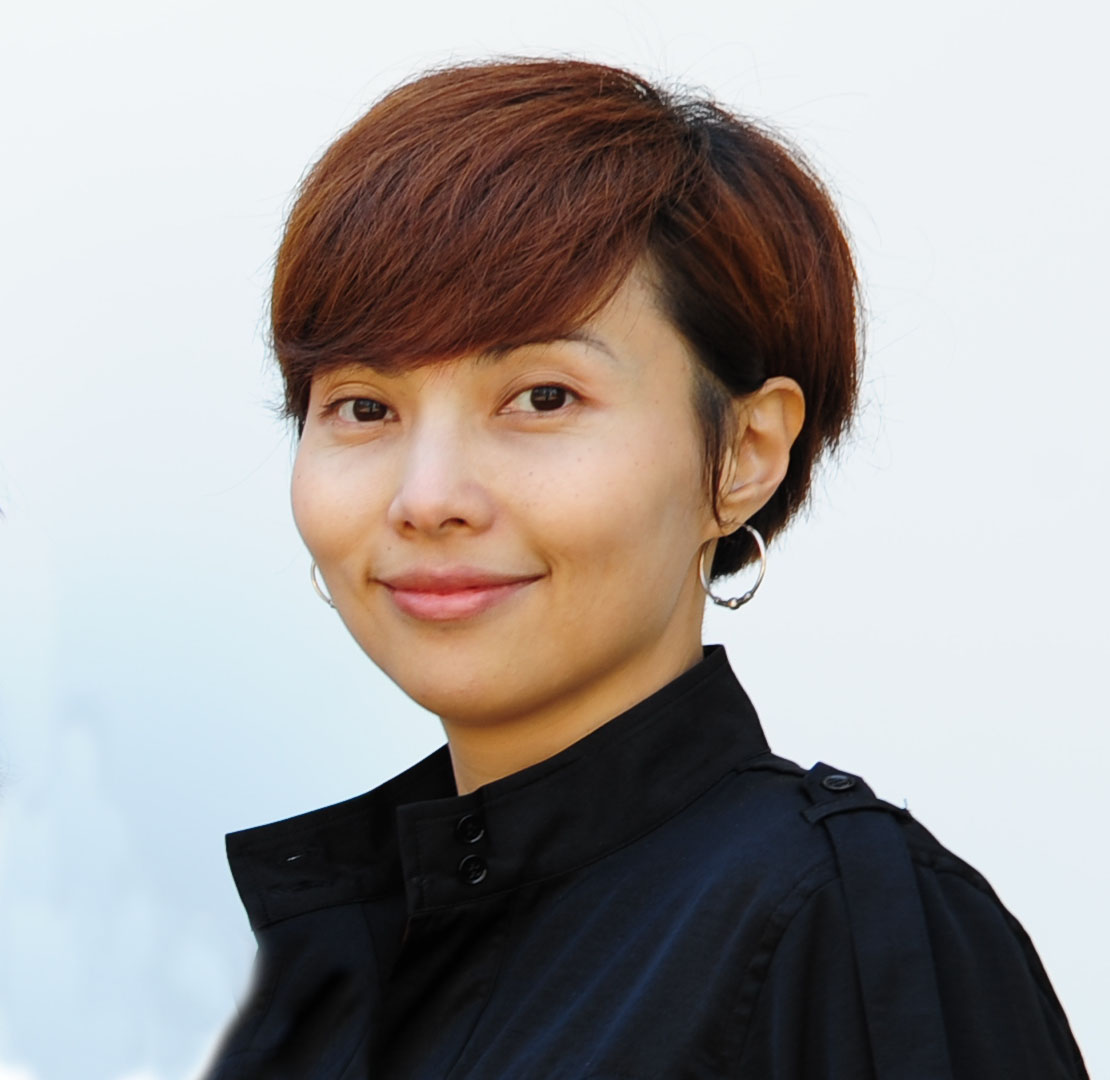 Helen Li
Agent/Realtor
Helen is very familiar with Fremont and San Jose area.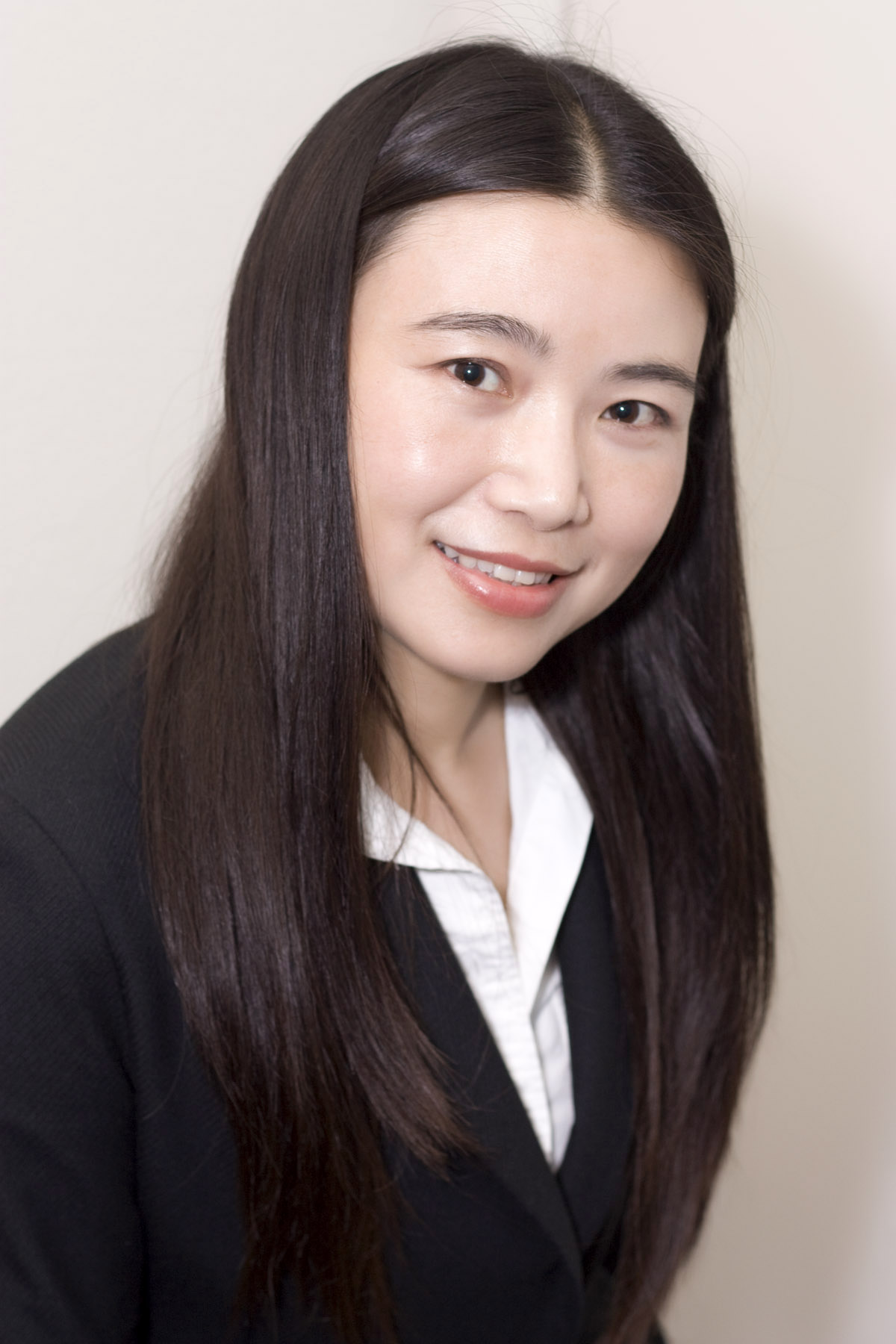 CiCi Wu
Agent/Realtor

Cici started her real estate career from New York, now she is expert on East San Jose, Santa Clara area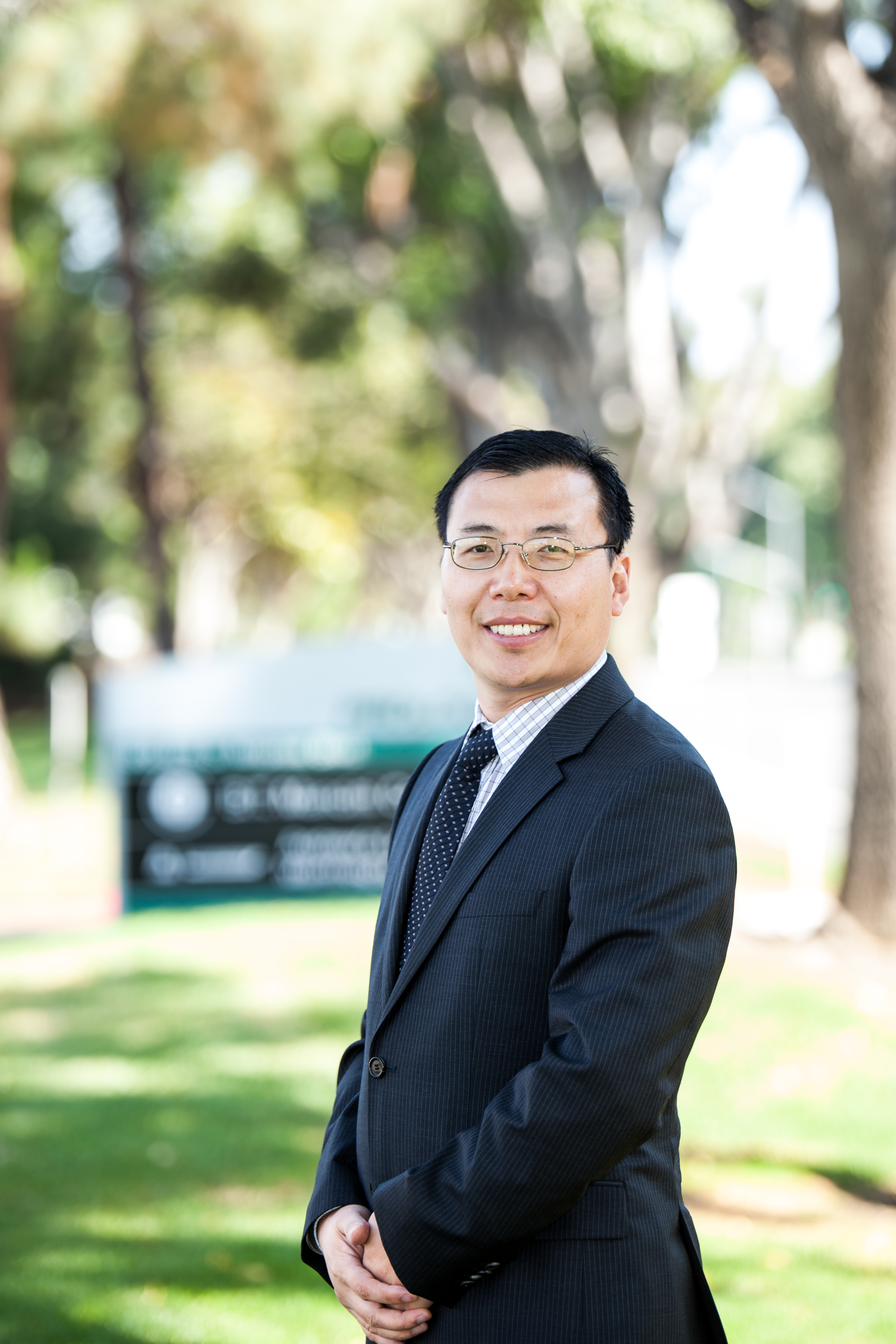 Daniel Xi
BRE# 01952134 Agent/Realtor
Daniel is not only an agent, but also a great flipper, is specialized in flipping home in Fremont, San Jose, Sunnyvale and Cupertino area
Hannah Xing
Agent

Hannah is expert in south bay, especially Berryassa area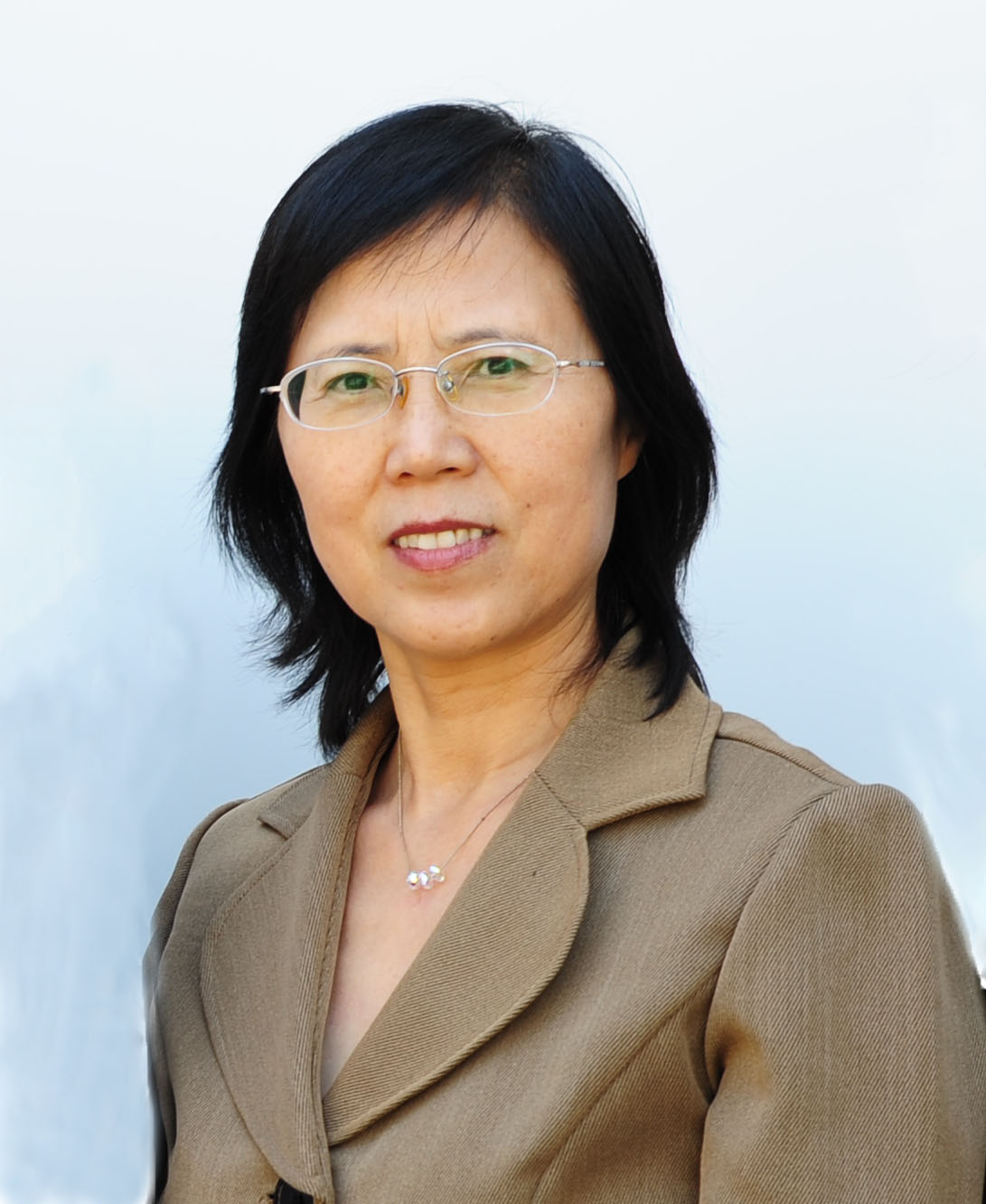 Linda Yin
Agent

Linda has also study how to build houses, she can sense what kind of property is valuable to invest.
Kathy Li
BRE# 01988906
Agent/Realtor

After moving to bay area from pittsburgh, Kathy decided to put her feet in real estate. Educating and caring for those looking to buy and/or sell real estate comes naturally to Kathy; and she does so with expertise. Her goal is to make the buying and/or selling process for her clients a seamless, enjoyable and effortless experience.
Website:
//www.bayareahousingkathyli.com/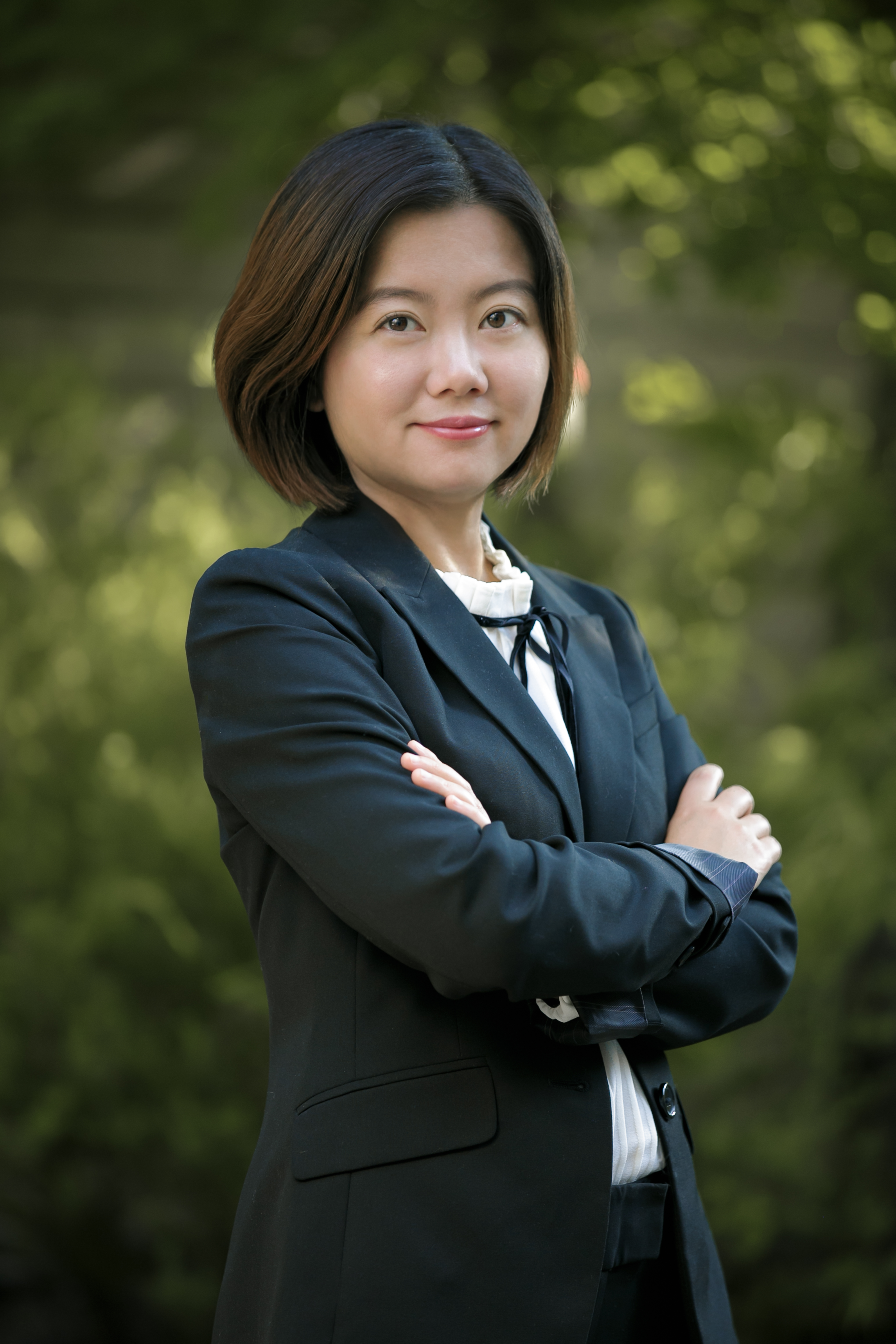 Cici Wang BRE#02039658
Agent

Peter Shao
Agent/Realtor

Peter is a professional Real Estate Agent specializing in the sales, marketing and investment of residential homes throughout the San Francisco Bay Area/ Silicon Valley. Peter received his doctorate degree from Yale University in engineering. He speaks fluent English and Mandarin Chinese. Due to his rich cross-cultural experience, global perspectives and extensive research experience, Peter has developed and continues to have strong network connections with clients both from China and in California. In his spare time Peter enjoys swimming, hiking and cooking, through which he continues building a positive attitude towards work and all aspects of life. If you are interested in buying/selling houses and property investment, Peter is definitely your NO.1 choice!
Website:
//www.realtorpetershao.com/


OFFICERS
Contact info
CalBRE License Number: 01741252

Legend Real Estate & Finance
3375 Scott Blvd, STE 306, Santa Clara, CA 95054