Professional Loan Real Estate Agent Team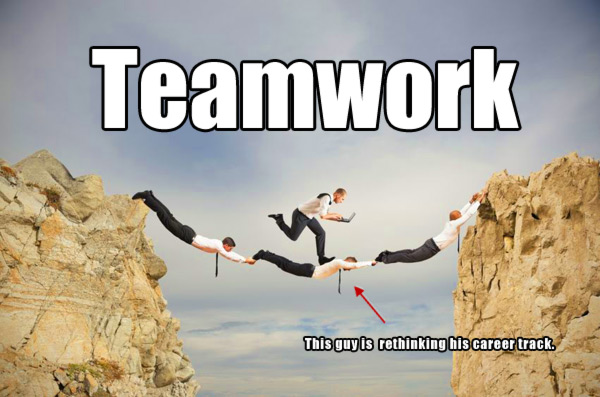 Legend Real Estate & Finance


Currently, Legend Real Estate & Finance has total 184 real estate agents, broker or broker associates. Our team is growing rapidly!
Corporation Header Quarter:
3375 Scott Blvd, Suite 306, Santa Clara, CA 95054
Office Phone: (408)-637-4737
Fremont Branch:
2090 Warm Spring Ct., Suite 156, Fremont, CA 94539
Office Phone: (510)-646-3886
Pleasanton Branch
4695 Chabot Drive, Suite 116,Pleasanton, CA 94588
Burlingame Branch


875 Mahler Rd, Ste 201, Burlingame, CA, 94010


Sacramento Branch
6024 San Juan Ave, Citrus Heights, CA 95608




Irvine Branch


2901 W. Coast Hightway, Suite 200, Newport Beach, CA 92663
Email: support@legendrf.com
Officers & Agents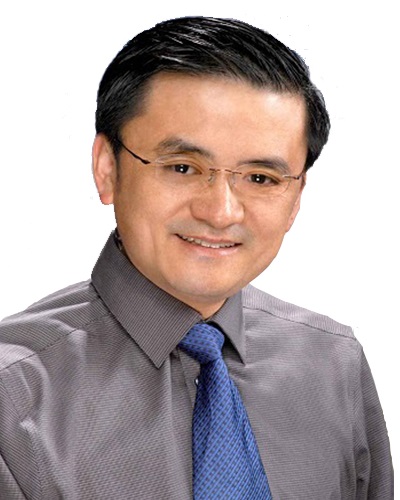 Jerry Li
Broker/Realtor/LMO
Tel: (408)915-9235
Jerry has worked in Real Estate industry nearly 10 years. Jerry's ambition is not to make himself a "superstar", but make a "legendary team"! Through intensive and comprehensive training program, Jerry wants to make all the agents in the team to be super stars!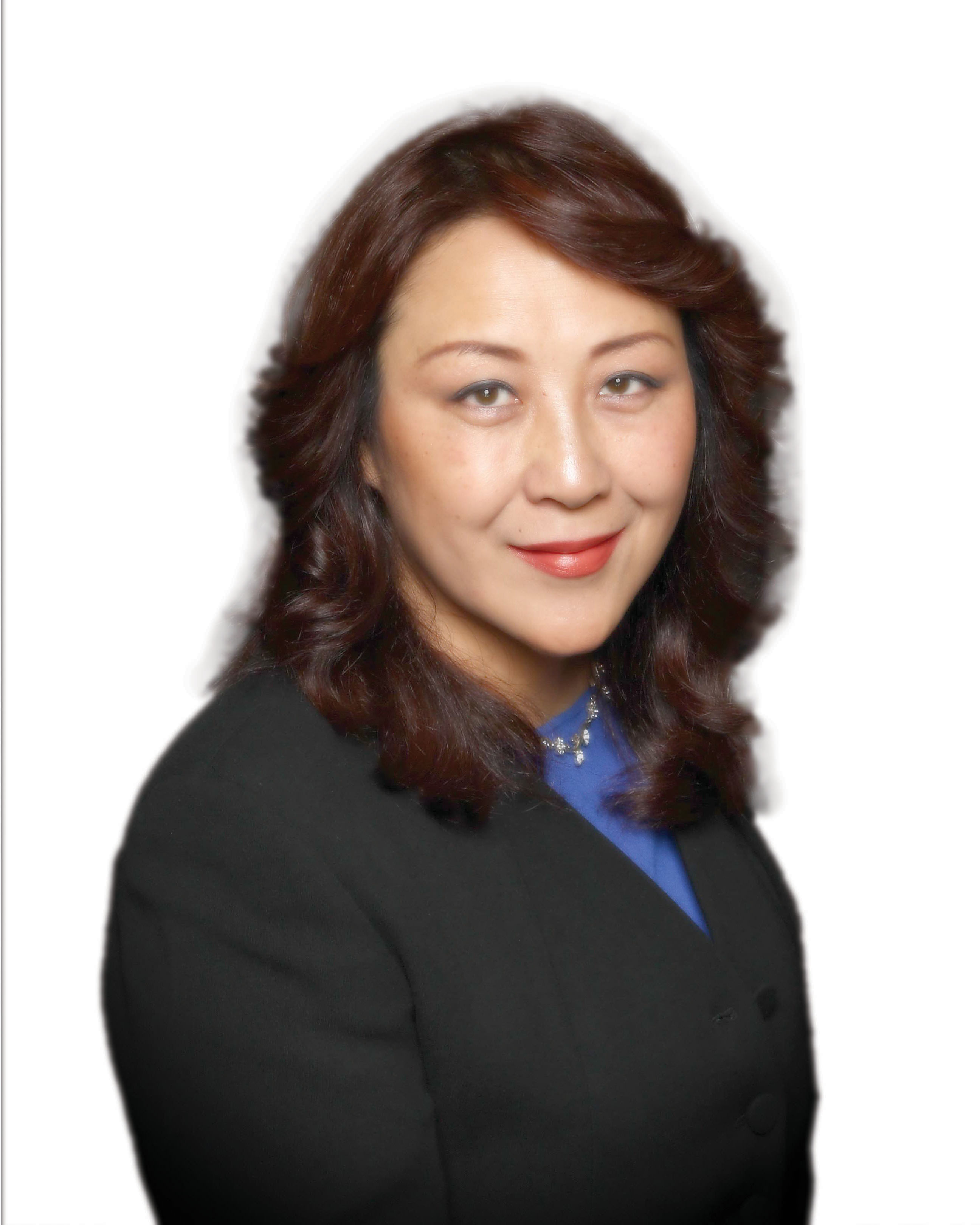 Peggy Chen
Realtor
Cal BRE# 01900558
Peggy has been in real estate business since 1990. She worked in Los Angles for many years, she is also good at commercial property.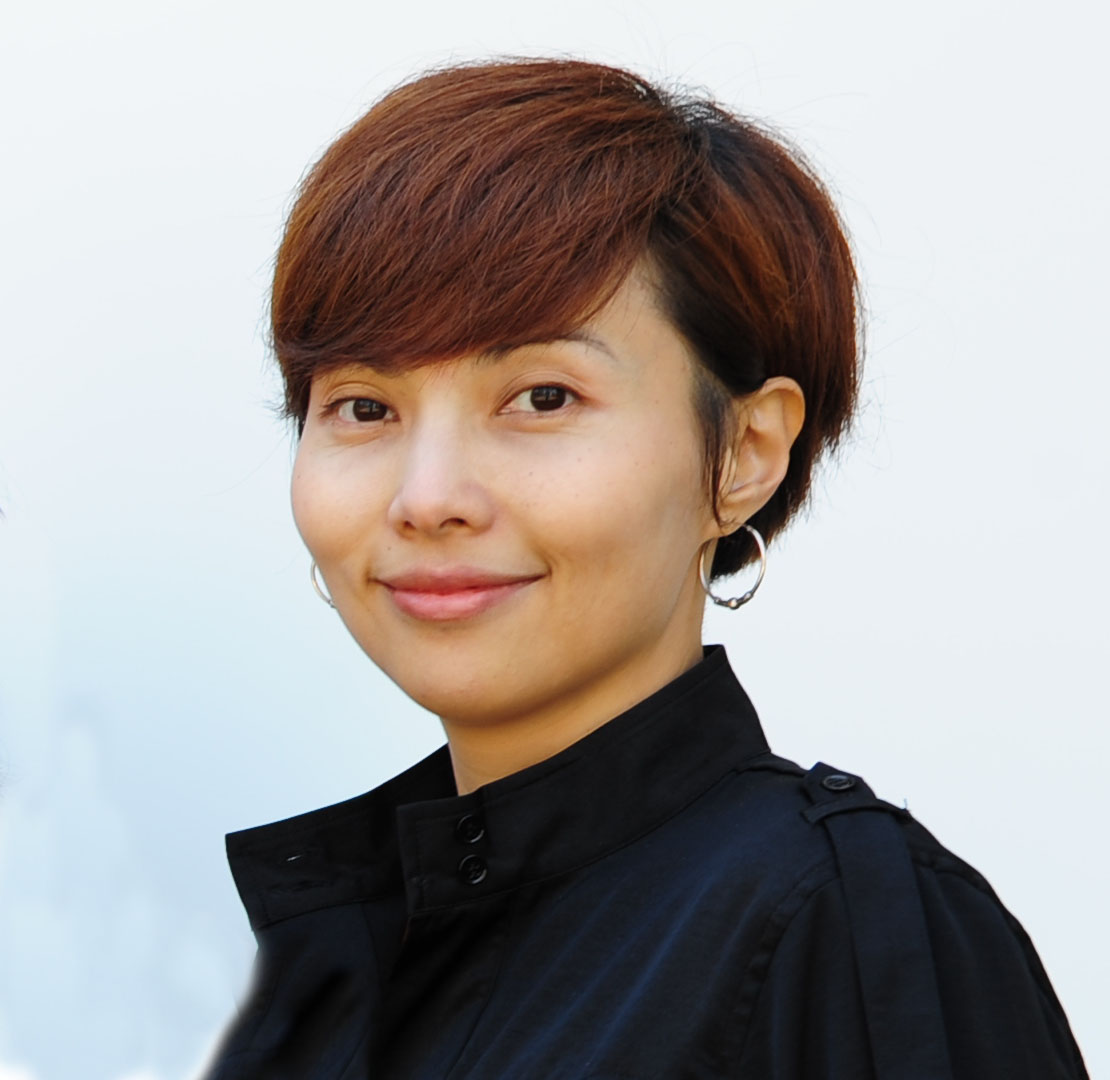 Helen Li
Agent/Realtor

Cal BRE# 01963426
Helen is very familiar with Fremont and San Jose area.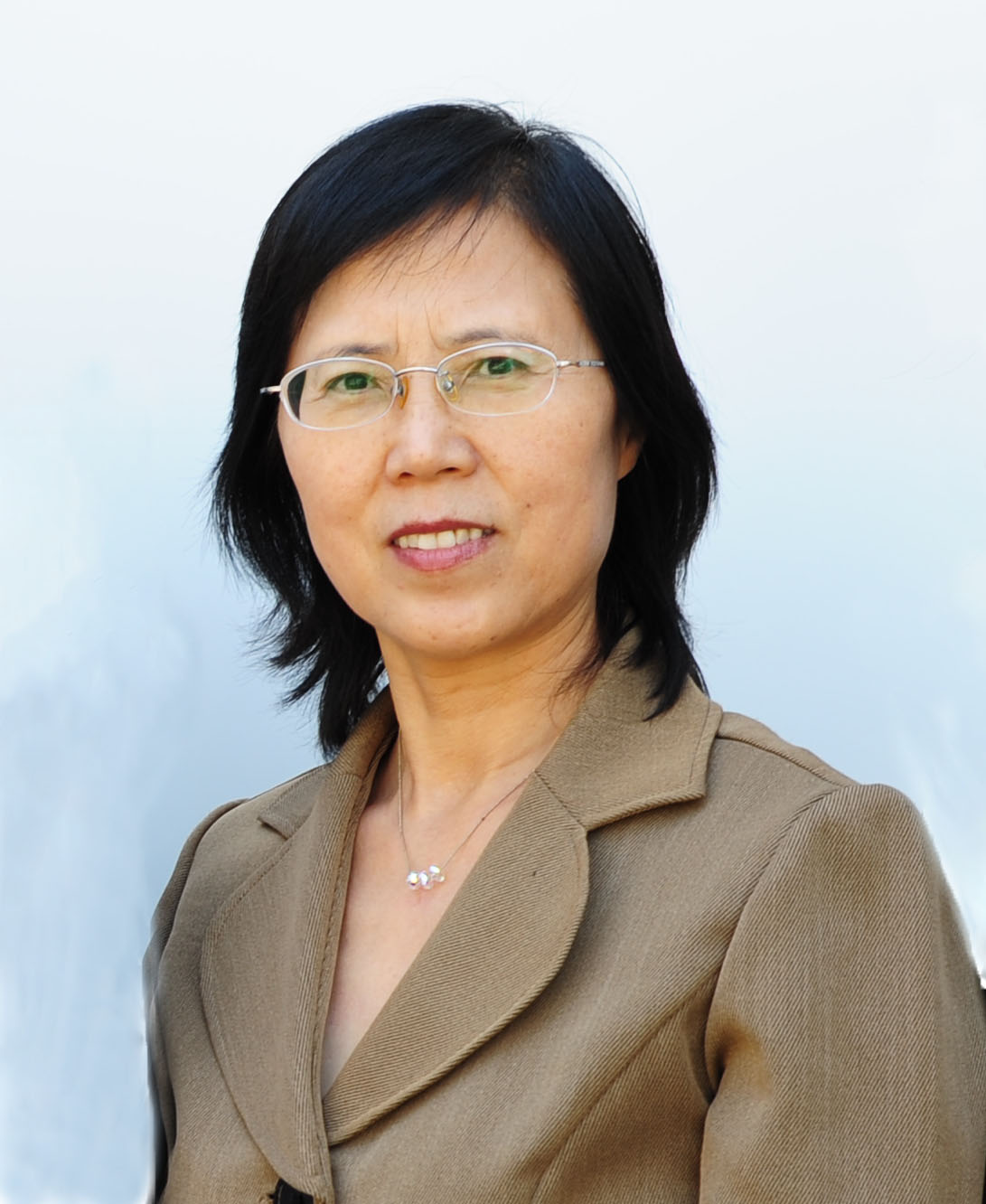 Linda Yin
Realtor
Cal BRE#

01928772


Linda has also study how to build houses, she can sense what kind of property is valuable to invest.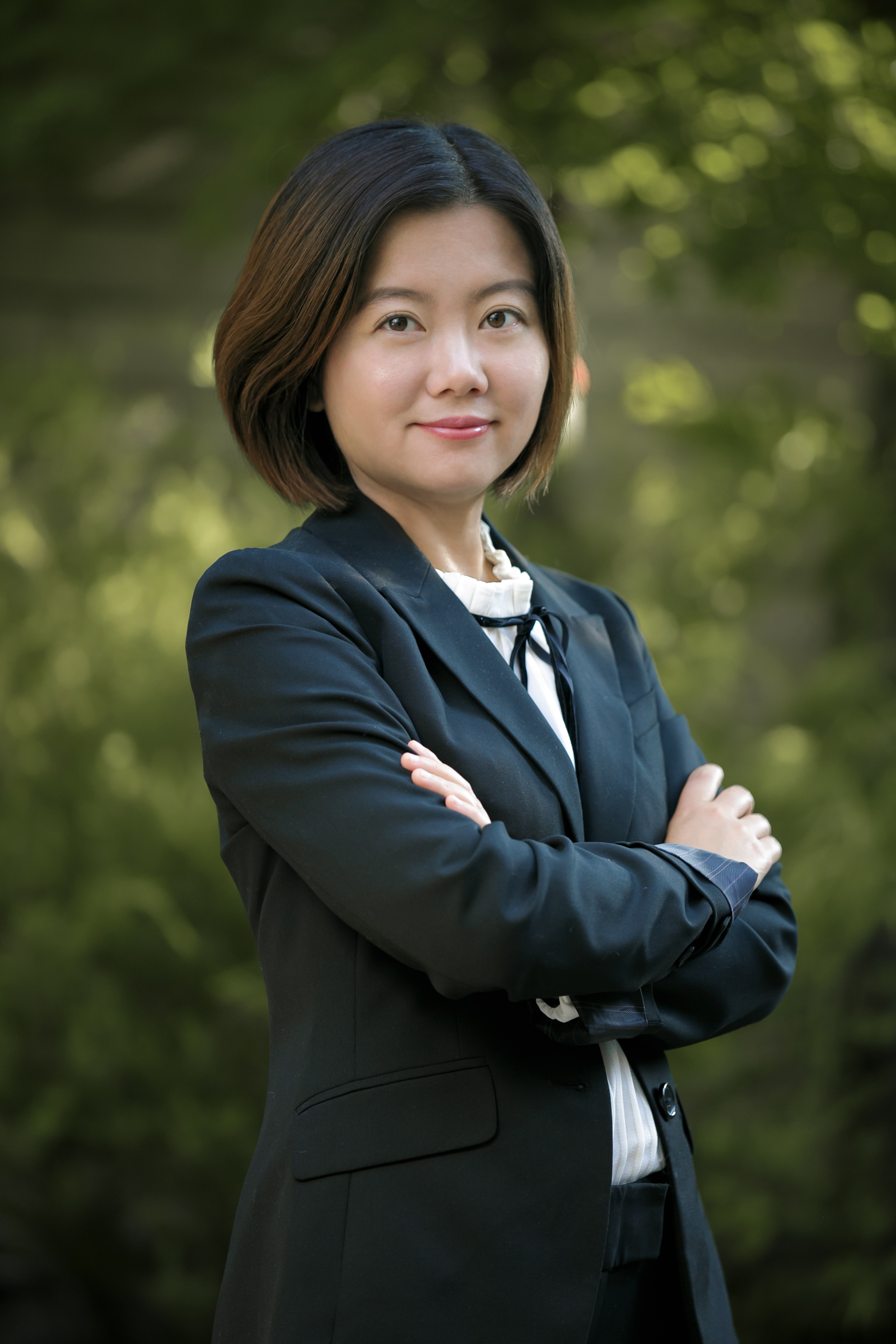 Cici Wang


Realtor
BRE#02039658
She is very familiar with Fremont ,Milpitas.
Pair Williams
Realtor CAL BRE 01946095
I am the hardest working wealth builder in the Bay Area. I build your Real Estate assets and Family assets legacy. How can I do that is bring Masterful negotiation skills bases on my 20 years of successful Top Banker in Taiwan. And 20 years of experience serving clients in US, knowing market trend and listening client's needs.


Chunguang Yang
Agent BRE#02002454

Chunguang Yang speaks fluent English and Mandarin Chinese. He is very familiar with Sunnyvale, Santa Clara, San Jose area.




Justin Chen
Agent BRE#02029966

Gong Chen studied at Shanghai Jiao Tong University . He is very family with Santa Cara area.
He speaks fluent English and Mandarin Chinese.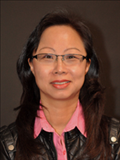 Cherrie Wun
Agent DRE#01943580

Cherrie has been serve Bay Area since 2013. Her extensive local real estate knowledge, keen observations and always keep up with the latest trends and strategies, Cherrie can provide the most up to date and reliable information to you. Her philosophy is " Client always come first".






OFFICERS