Professional Loan Real Estate Agent Team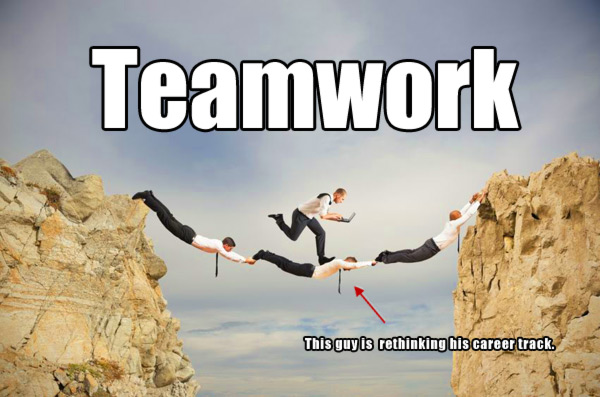 Legend Real Estate & Finance Team


Currently, Legend Real Estate & Finance has total 158 real estate agents, broker or broker associates. Our team is growing rapidly!
Corporation Header Quarter:3375 Scott Blvd, Suite 306, Santa Clara, CA 95054

Office Phone: 408 637 4737
Fremont Branch:2090 Warm Spring Ct., Suite 156, Fremont, CA 94539

Office Phone: 510 646 3886
Los Angeles Branch:9785 Baseline Rd, Rancho Cucamonga CA 91730

Office Phone: 909 289 8828
Pleasanton Branch

4695 Chabot Drive, Suite 116,Pleasanton, CA 94588
Burlingame Branch
875 Mahler Rd, Ste 201, Burlingame, CA, 94010


Sacramento Branch901 SUNRISE AVE STE B11,ROSEVILLE, CA 95661


San Pablo
2090 23rd St, #9, San Pablo, CA 94806
Email: support@legendrf.com
Officers & Agents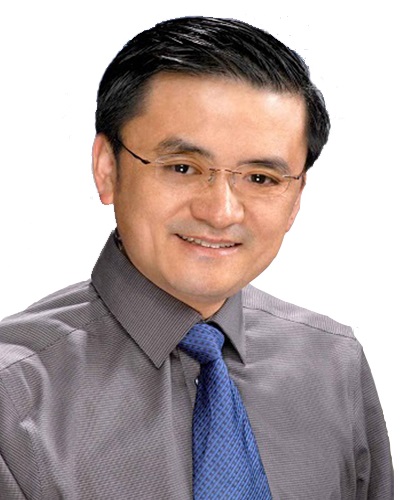 Jerry Li
Broker/Realtor/LMO BRE# 01741252 NMLS#344628 Tel: (408)915-9235
Jerry has worked in Real Estate industry nearly 10 years. Jerry's ambition is not to make himself a "superstar", but make a "legendary team"! Through intensive and comprehensive training program, Jerry wants to make all the agents in the team to be super stars!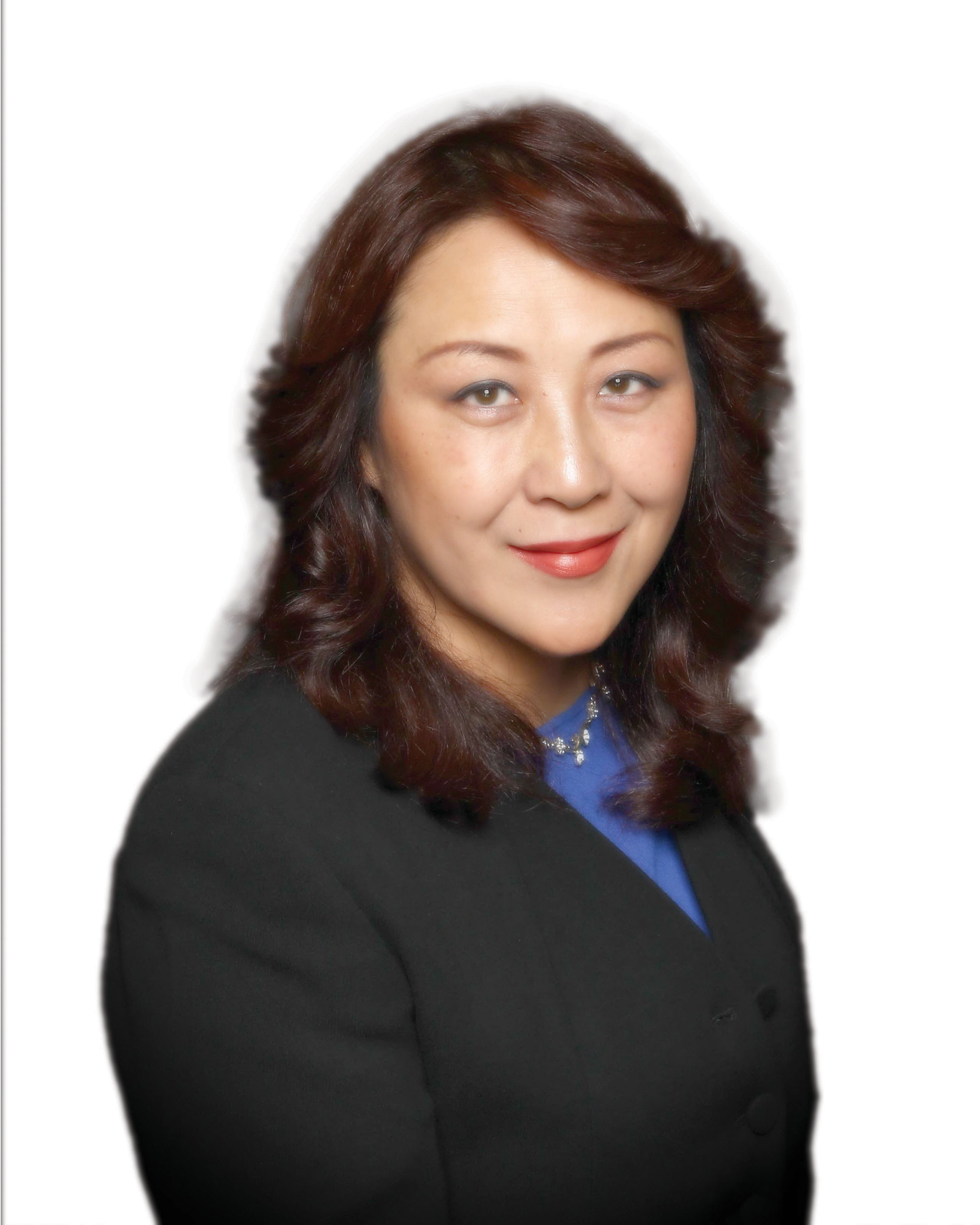 Peggy Chen
Realtor, CalBRE#01900558
Peggy has been in real estate business since 1990. She worked in Los Angles for many years, she is also good at commercial property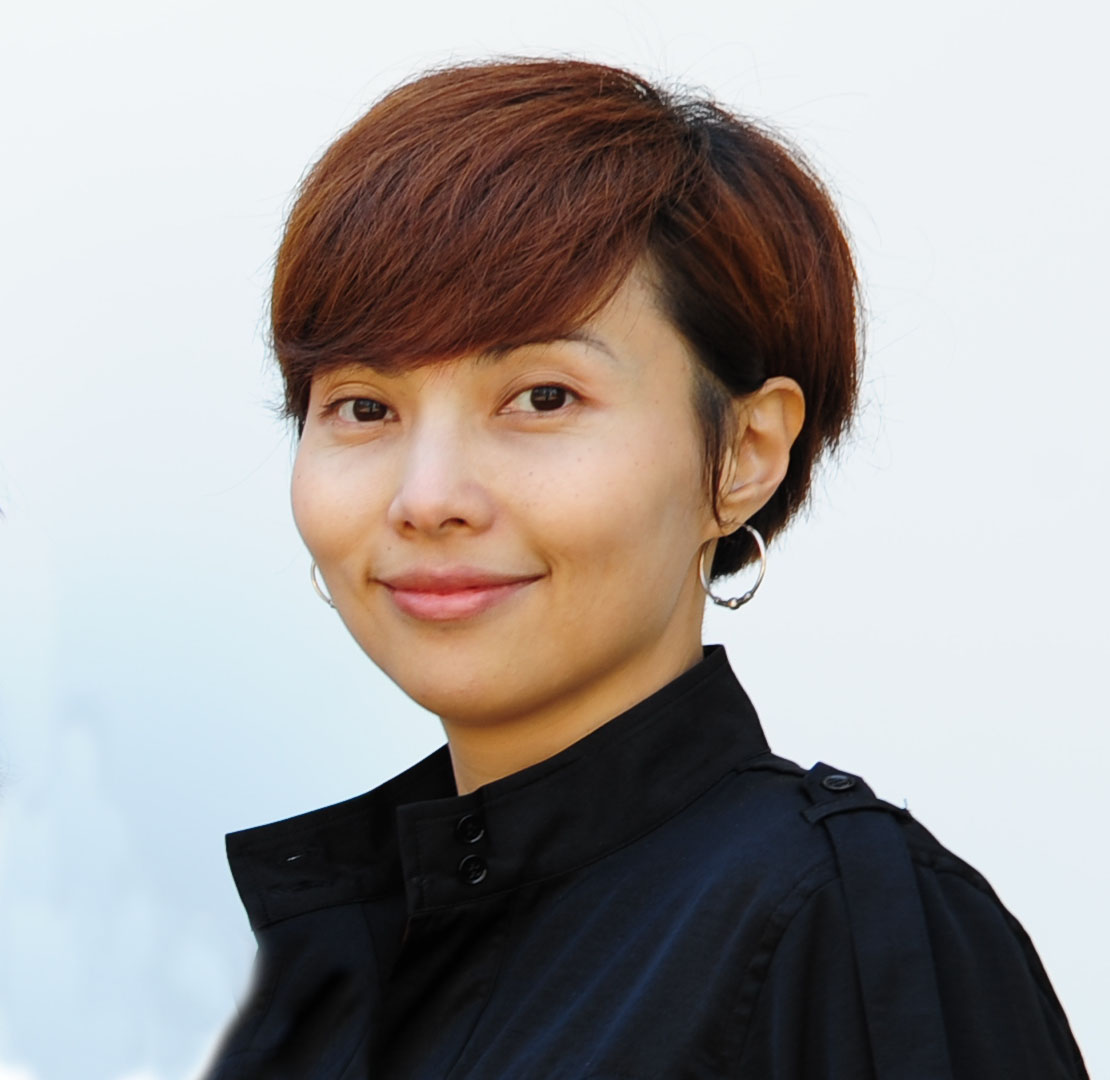 Helen Li
Agent/Realtor
Helen is very familiar with Fremont and San Jose area.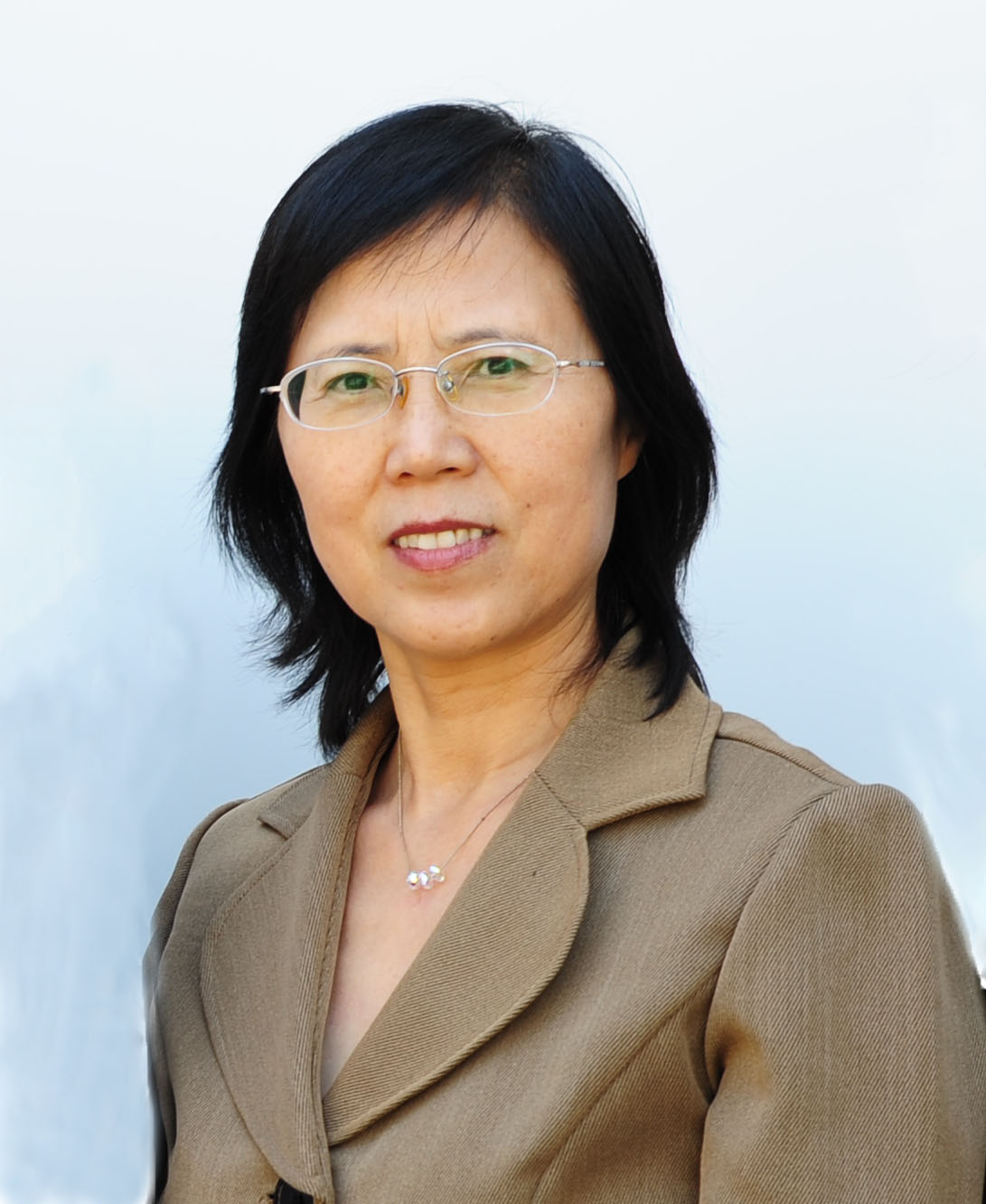 Linda Yin
Agent

Linda has also study how to build houses, she can sense what kind of property is valuable to invest.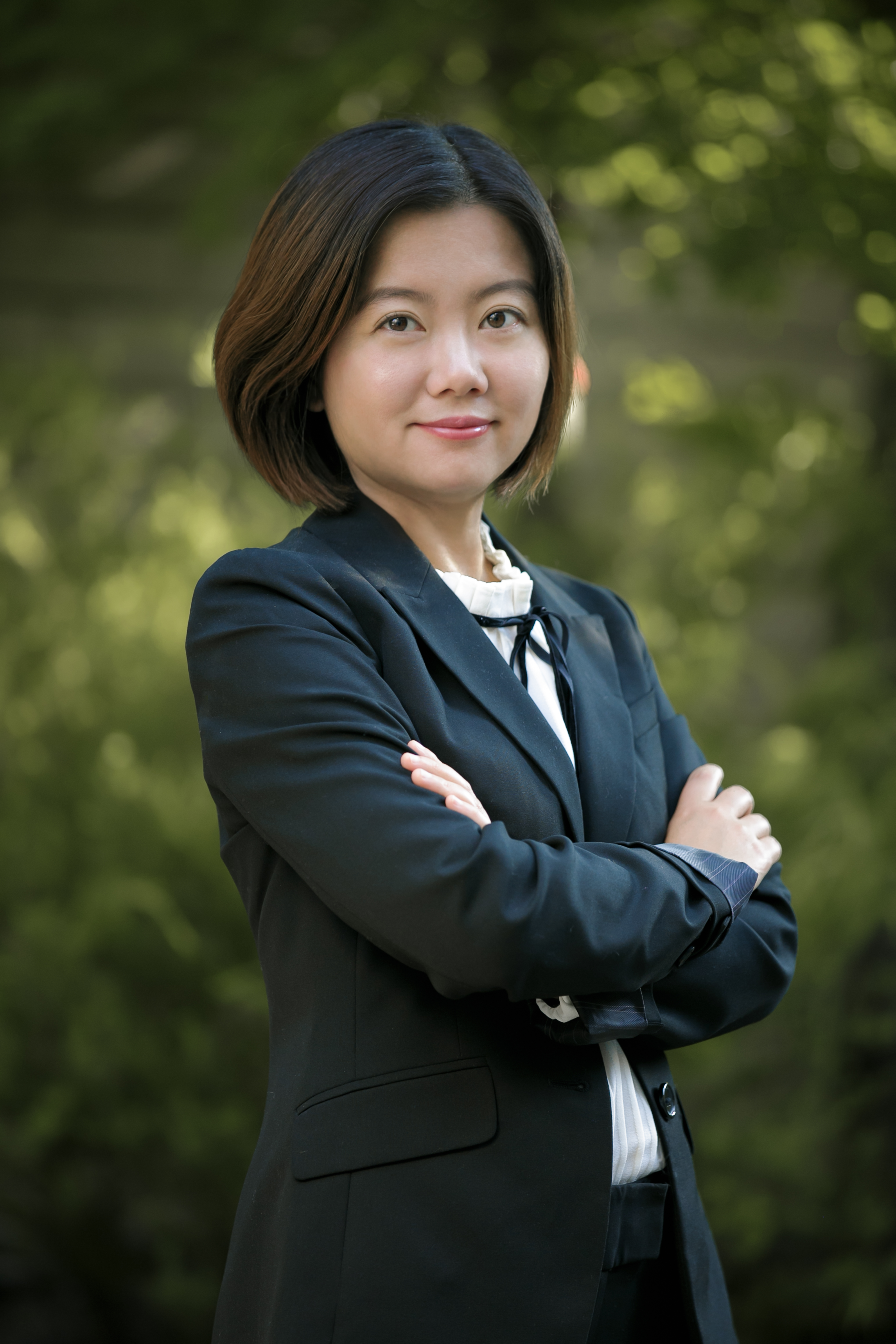 Cici Wang BRE#02039658
Agent

She is very familiar with Fremont ,Milpitas.
Pair Williams
Realtor CAL BRE 01946095
I am the hardest working wealth builder in the Bay Area. I build your Real Estate assets and Family assets legacy. How can I do that is bring Masterful negotiation skills bases on my 20 years of successful Top Banker in Taiwan. And 20 years of experience serving clients in US, knowing market trend and listening client's needs.
Peter Shao
Agent/Realtor

Peter is a professional Real Estate Agent specializing in the sales, marketing and investment of residential homes throughout the San Francisco Bay Area/ Silicon Valley. Peter received his doctorate degree from Yale University in engineering. He speaks fluent English and Mandarin Chinese. Due to his rich cross-cultural experience, global perspectives and extensive research experience, Peter has developed and continues to have strong network connections with clients both from China and in California. In his spare time Peter enjoys swimming, hiking and cooking, through which he continues building a positive attitude towards work and all aspects of life. If you are interested in buying/selling houses and property investment, Peter is definitely your NO.1 choice!
Website:
//www.realtorpetershao.com/



Chunguang Yang
Agent BRE#02002454

Chunguang Yang speaks fluent English and Mandarin Chinese. He is very familiar with Sunnyvale, Santa Clara, San Jose area.



Gang Chen
Agent BRE#02029966

Gong Chen studied at Shanghai Jiao Tong University . He is very family with Santa Cara area.
He speaks fluent English and Mandarin Chinese.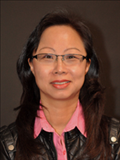 Cherrie Wun
Agent DRE#01943580

Cherrie has been serve Bay Area since 2013. Her extensive local real estate knowledge, keen observations and always keep up with the latest trends and strategies, Cherrie can provide the most up to date and reliable information to you. Her philosophy is " Client always come first".

OFFICERS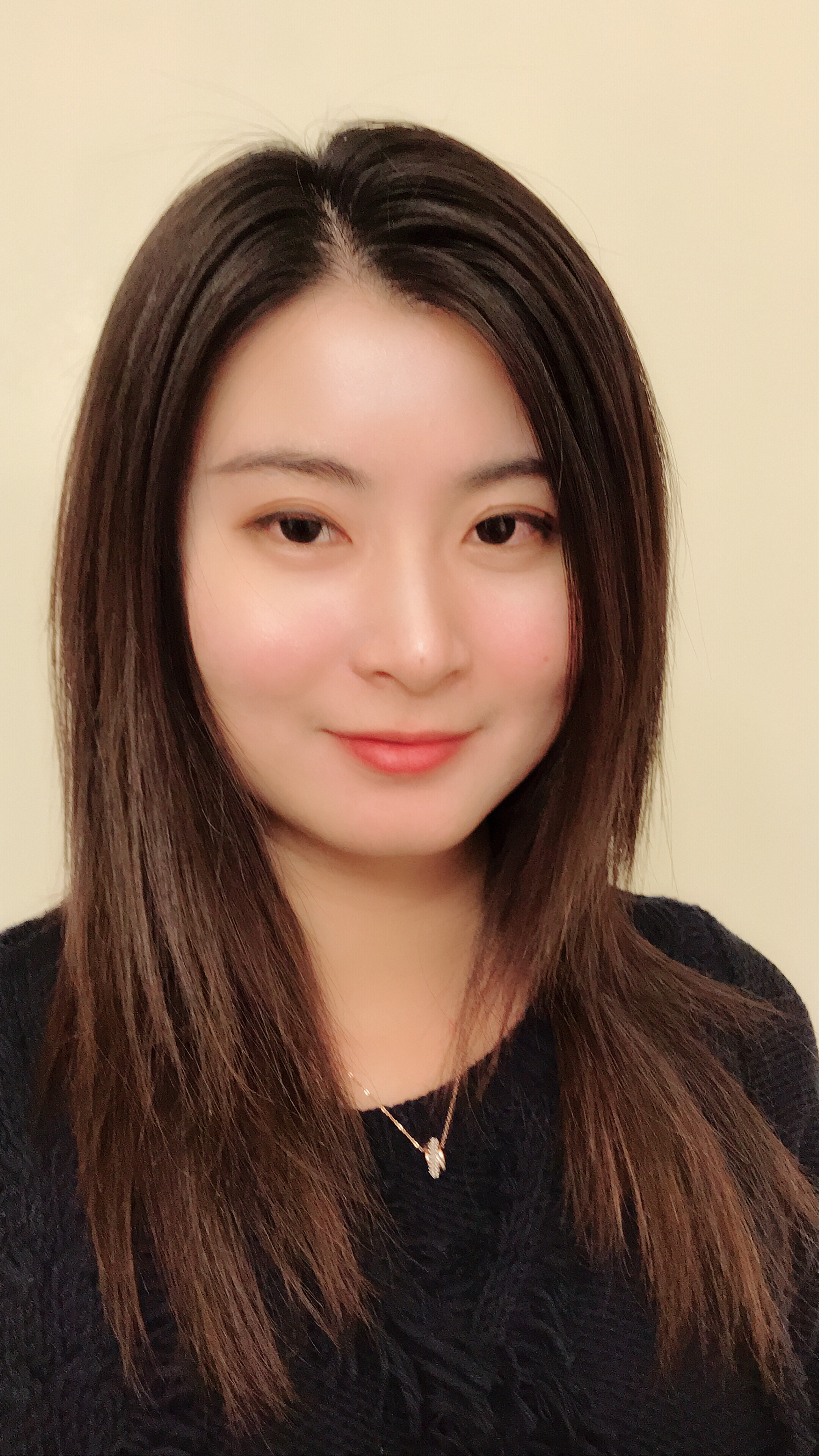 Contact info
CA DRE License Number: 01741252

Legend Real Estate & Finance
3375 Scott Blvd, STE 306, Santa Clara, CA 95054